Cardiology Prague
professionals in the field
We are team of highly qualified doctors with many years of experience in the field of internal medicine – cardiology. Our primary goal is to offer helpfulness, empathy and human approach. We speak Czech, English and Russian. Our goal is to provide quality and highly specialized cardiologic ambulatory care corresponding to European standards and evidence based medicine.
We reached highest erudition and education in the field of cardiology. We have years of experience with diagnostics and treatment of cardiac patients from our university workplaces. We are authors of many scientific articles, recommended procedures for diagnostics and treatment of cardiological diseases, chapters and monographs.
In our outpatient clinic work doctors, which are known by experts from Czech Republic as well as from abroad.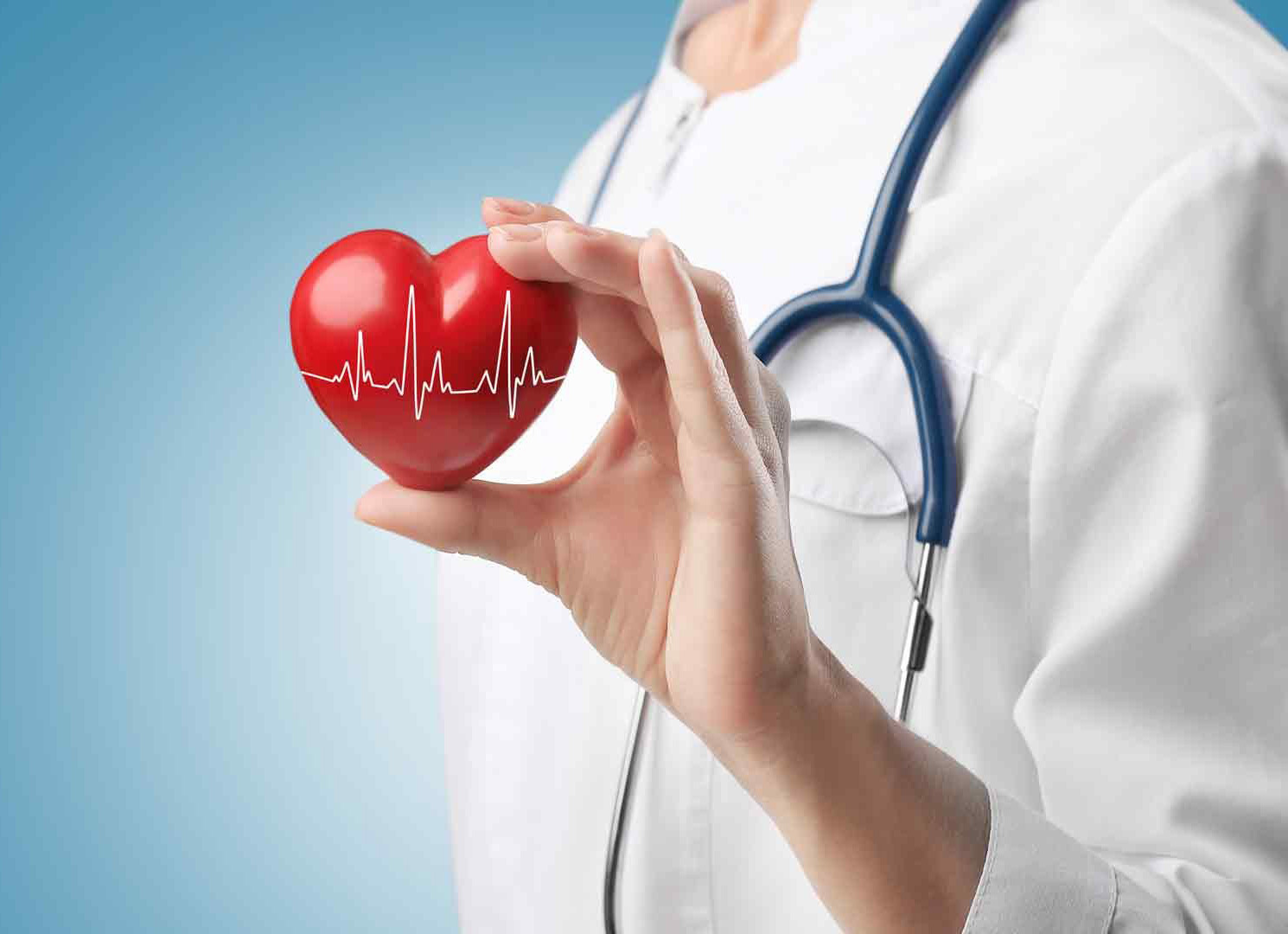 Professional equipment
we care about your health
Our facility provides complex cardiology outpatient clinic of the highest quality. Appointment intervals doesn't exceed 14 days. For very busy patients, we are also available during weekends. You can also book yourself to Saturdays term. In case of agreement, there's also possibility for immediate examination. Don't wait for special examinations like Holter or ECG either. We are also able to solve cross-field cases thanks to extensive contacts to leading experts at home and abroad.
Provided cardiological care
high quality and specialized cardiological examinations
Our main interest is to provide quality care, for which we have professional expertise and years of experience.
We reached highest expertise in the field. We have needed quality equipment.
List of health insurance companies that we have a contract with
Contact form
don't waste your time, ask us