Cardiology Prague
The clinic is staffed by experienced professionals in the field of cardiology
Our team consists of highly qualified doctors with many years of experience in the field of internal medicine and cardiology. Our primary goal is to provide prompt, compassionate, quality health care to our patients. The highly specialized cardiology care we provide is of the highest quality and meets all European standards for evidence based medicine. Language is not a barrier, we can speak to you in Czech, English, and Russian.
Our cardiologists are among the best in the field, with years of diagnostic experience as well as years of experience treating cardiac patients. Our medical staff routinely contributes to advancements in cardiology by authoring scientific articles, textbook chapters and monographs. They are also sought out to give lectures and presentations on the diagnostics and treatments of cardiac disease. They also regularly take part in medical conferences, which keeps them on the front line of advancements in modern cardiology.
The doctors who staff our outpatient clinic are renowned experts not only in the Czech Republic but internationally as well.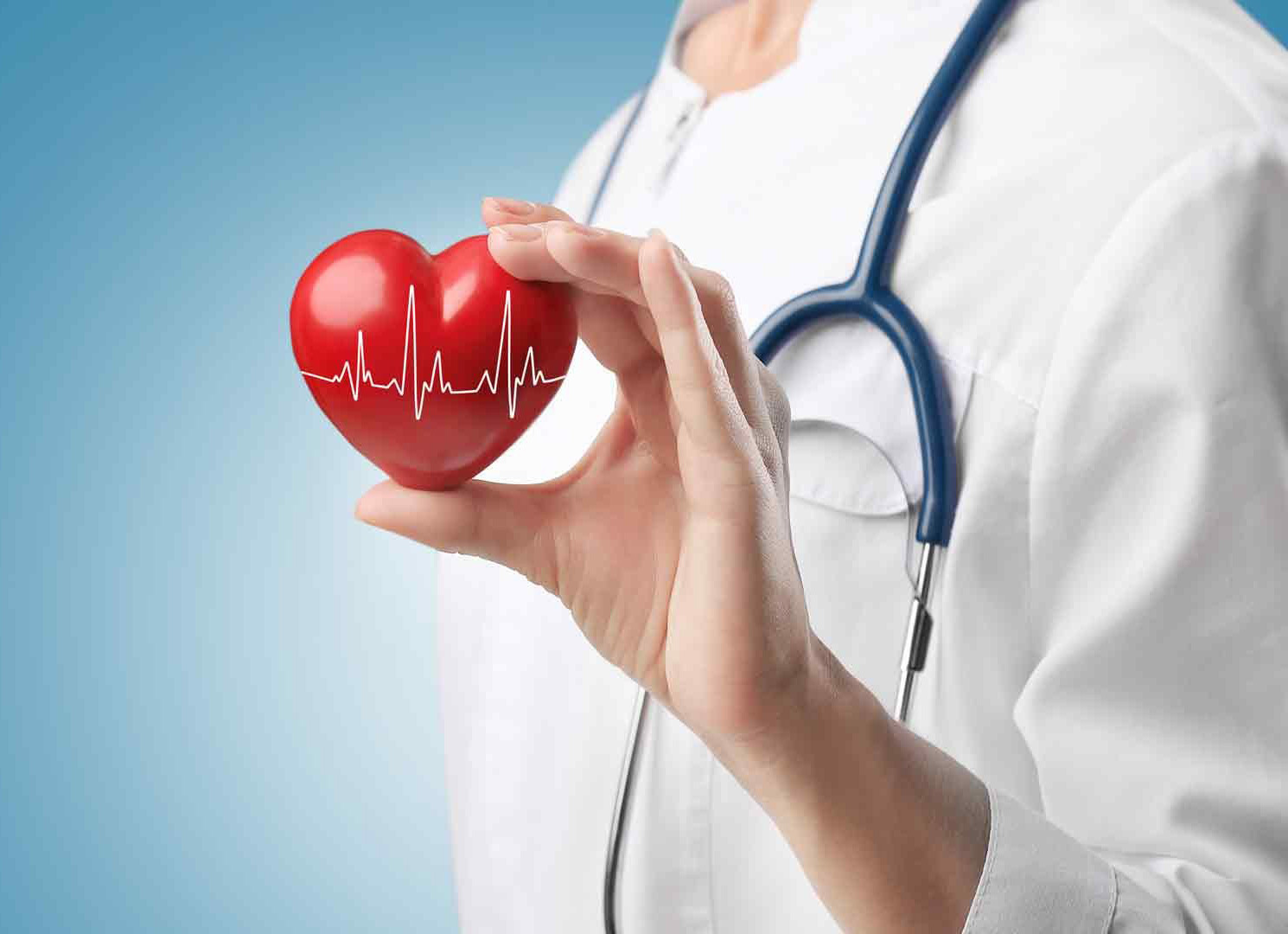 Professional equipment
we care about your health
Our facility is a state-of-the-art cardiology outpatient clinic of the highest quality. In most situations (non-emergencies), you never have to wait more than 14 days for an appointment and for very busy patients, weekends appointment are also available. With our phone appointment system, you can easily arrange a Saturday appointment.
Through phone consultations, we can also arrange for specific examinations during your first appointment. That means you will not have to wait for a second appointment to receive special tests such as Holter monitoring or ECGs. We are also able to work efficiently and effectively with patients having complex medical histories. Treatments for other conditions must be carefully integrated with cardiac therapies. Thanks to our extensive network of contacts with leading experts in all fields of medicine, both in the Czech Republic and around the world, we are able to take a holistic approach to your health care needs.
What type of cardiac care is provided?
High quality and highly specialized cardiac examinations
Our clinic is staffed by leading experts in the field of cardiology.
Our clinics use state-of-the-art equipment.
Our approaches are based on the very latest evidenced based medicine.
We have contracts with the following health insurance companies
Contact form
If you have any questions, please feel free to contact us, we will be glad to provide answers your questions.